The Rite of Spring
011668's kaiju-butoh reinterpretation of "The Rite of Spring" summons a horrible dancing creature from the Los Angeles River.
Act I
Prelude: Toyota Millenium
Fantasia 2012
Strathclyde Motets: Dominus dabit benignitatem
Augurs of Spring
Here we go!
Bring out the dancing lobsters!
The Rite of Spring is a ballet and orchestral concert work by
Igor Stravinsky
. When first performed at the
Théâtre des Champs-Élysées
on 29 May 1913, the
avant-garde
nature of the music and choreography caused a 'near-riot' during the final scene, in which the protagonist is sacrificed to a horrible dancing creature. Audience members also began dancing, undressing, screaming, and thrashing on the ground as if possessed by an ecstatic godlike energy. The scene was immediately amended and never performed again.
The Natural History Museum of Los Angeles County is the largest
natural and historical museum
in the
western United States
. Its collections include nearly 35 million specimens and
artifacts
and cover 4.5 billion years of history. The museum opened its doors to the public on 29 May 1913.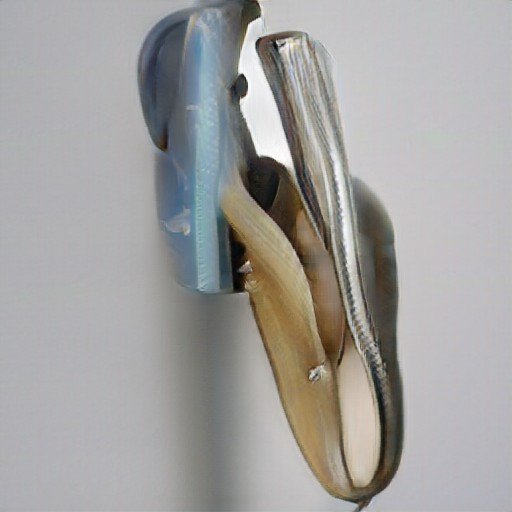 Artifact # 011668
is awoken by The Rite of Spring and escapes into the
LA River.

By the 1930's, the city of Los Angeles had rapidly expanded into the areas of the river which were prone to flooding and soon multiple sightings and public outcry prompted the U.S. Army Corps of Engineers to contain the creature in a trapezoidal hex of concrete.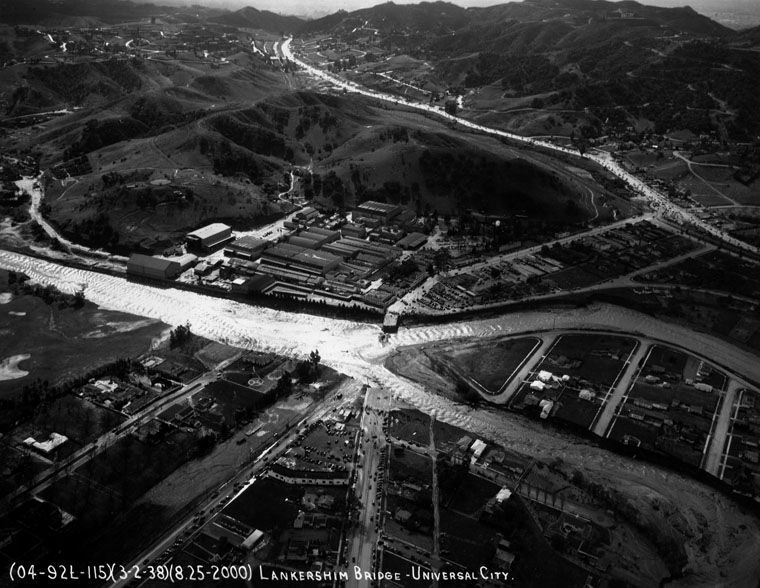 costume collaboration with TSI
photos by Tina Sapszian

video by @finalhotdesert @_bensang @lil.mew @hudsonkendall @sarahsitkin @flt.n3sss @adam.o___ @littlemoe #NancyHolt #IsamuNoguchi #USArmyCorpsofEngineers